Software Project Management Services.
Take a lead of the project from analysis & scheduling to support of the project deployment.
Evaluate the requirements & tech-resources accordingly and schedule for implementation the project.
Create and follow the technicalities as well as project documentation.
Run and monitor team assessments.
Assign roles and responsibilities to the tech-resources.
Manage daily operational outlooks of a project and strictly follow according to the scope.
Fetch and solve all the project issues effectively and efficiently.
Who we are
At "Benthon Labs" we believe the most critical thing that a company can do to survive in the post-digital age is to nurture its employees. Choosing team-building strategies emphasize integrity, honesty, teamwork and communication. However, we believe that each individual should be rewarded based on their contributions, be trusted for their experience, and be offered an employee-friendly environment.

Realistic Estimation of Product Development
We build your solution which costs perfectly optimized.


Software Development Life Cycle Planning
Complete project milestones swiftly & timely and maintain the project scope deadlines.


Remote Project Management
Our project managers have full-control on the teams of designers, developers & testers working across the world.


Best and Latest Tools Used for Project Management
In Project Management, Tools which are used by us play a crucial role.

Software Project Management Approach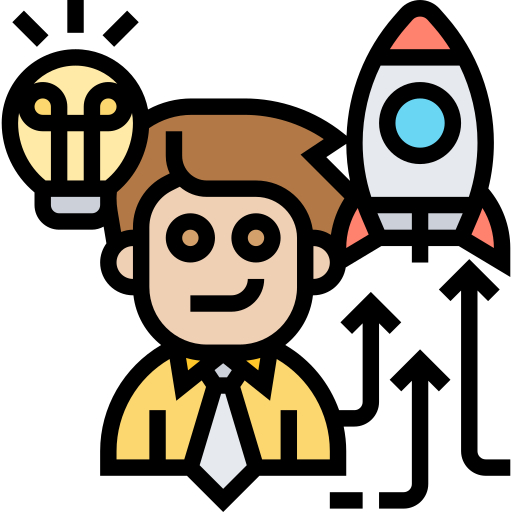 Initiation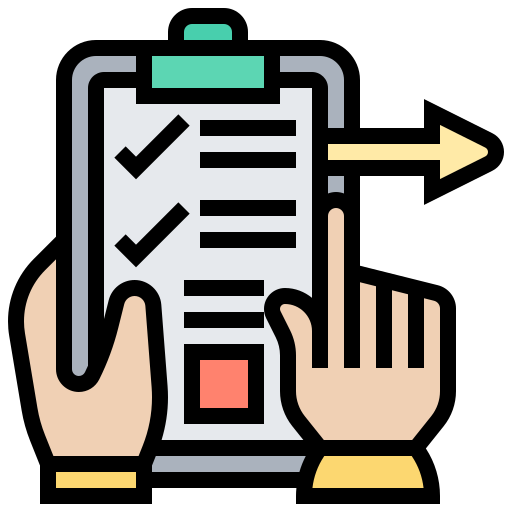 Project Backlogs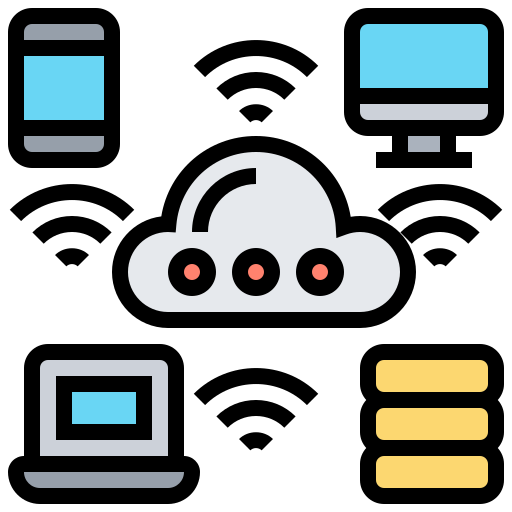 Technology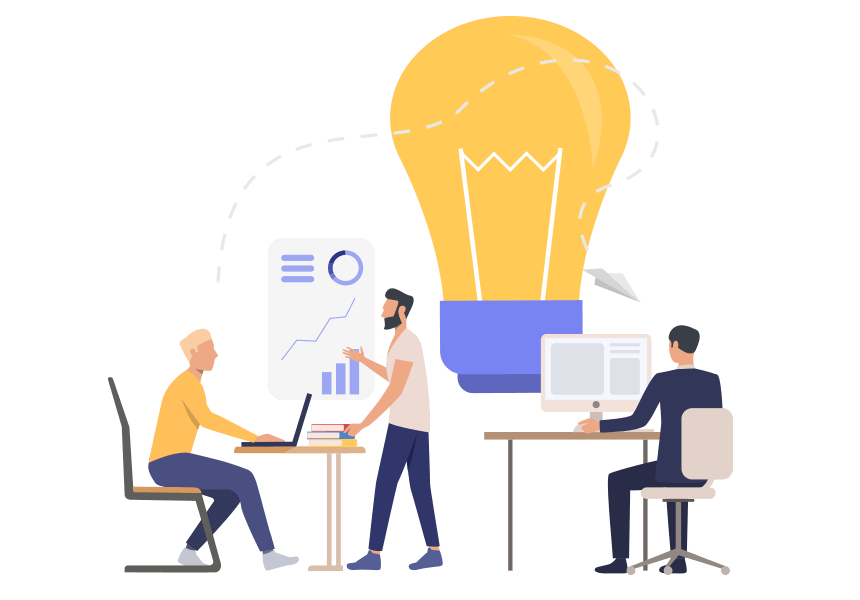 We at Benthon Labs, follow Agile Methodology for managing the project. Agile project management allows us to deliver the project by following the iterative approach. We use the Agile approach to maintain velocity and adaptability since the iteration is fully benefitted. One of our objectives is to follow the agile approach to release benefits throughout the process. At the bowel, agile projects always exhibit core values and behaviours of trust, flexibility, empowerment and collaboration.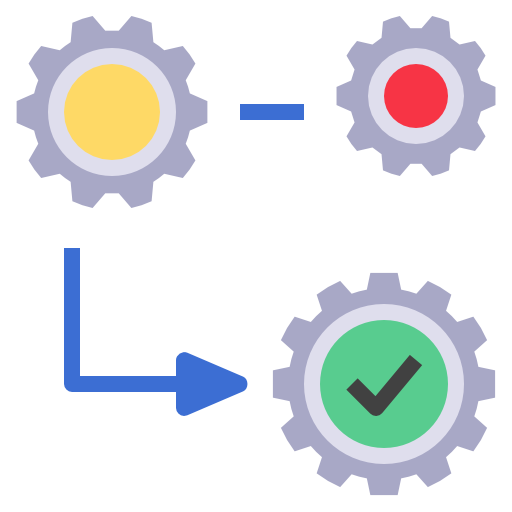 Execution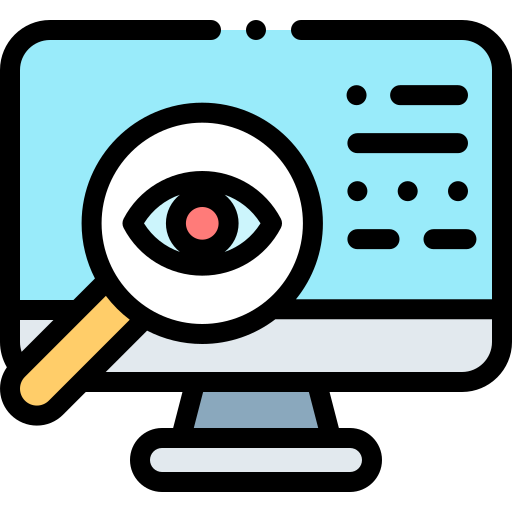 Performance Monitoring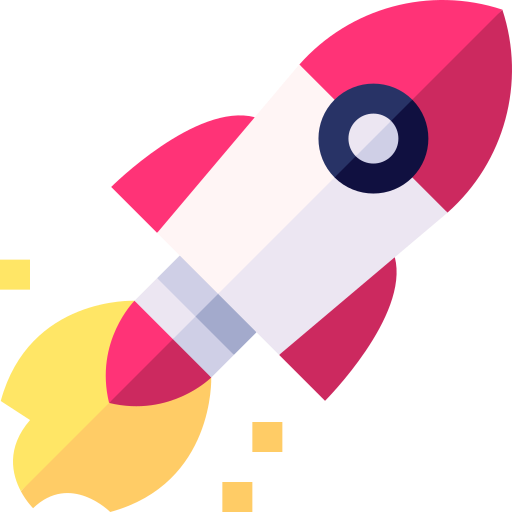 Release
Our Success Stories,
The Work We Did For Our Happy Clients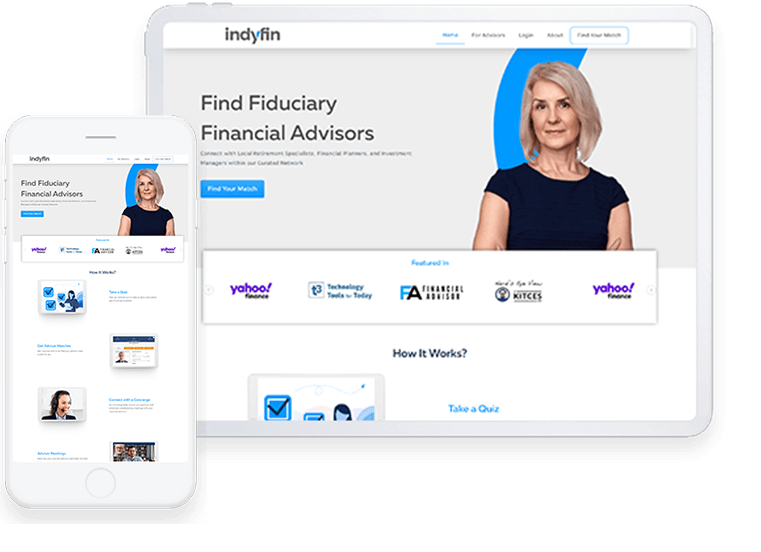 INDYFIN
A Robust Financial Advisor Matching Solution
Learn how we developed a financial advisor matching platform to digitize processes and create a curated network & connection between Local Retirement Specialists, Financial Planners, and Investment Managers.

Team
10+ people

Period of Collaboration
2019 - present

Client's Location
USA
SAKEWIZ TOURISM
Explore Breweries and Sakes in Japan
Sakewiz came with the concept of "Connecting the world with sake" in the hope of spreading sake to the world. Sake is a wonderful product that can be proud of in the world and symbolizes Japanese food culture.

Team
10+ people

Period of Collaboration
2019 - present

Client's Location
JAPAN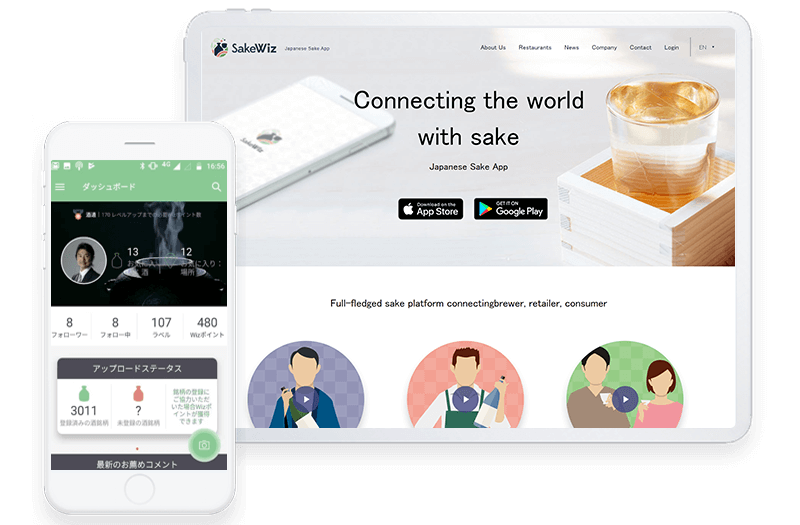 Want to discuss your next Project?
Our business operates on two models: clients can engage an in-house team to develop solutions, or they can hire Resource(s) as augmentation.