our offices
USA office
5900 Balcones Drive
STE 100, Austin,
TX, USA 78731
India office
C-810, Block C, 8th Floor,
KLJ Noida One IT Park,
Sector 62, Noida,
Uttar Pradesh (India) - 201309.
Sales Query:
HR Query: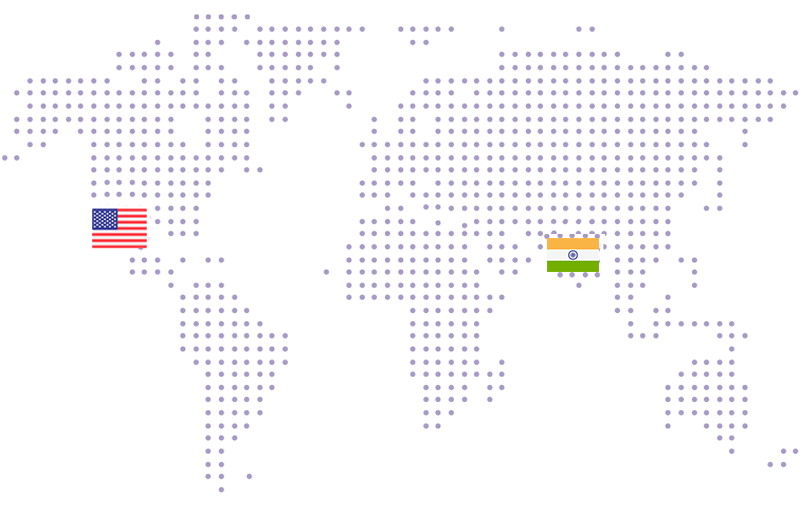 Want to discuss your next Project?
Our business operates on two models: clients can engage an in-house team to develop solutions, or they can hire Resource(s) as augmentation.