DevOps Service Provider.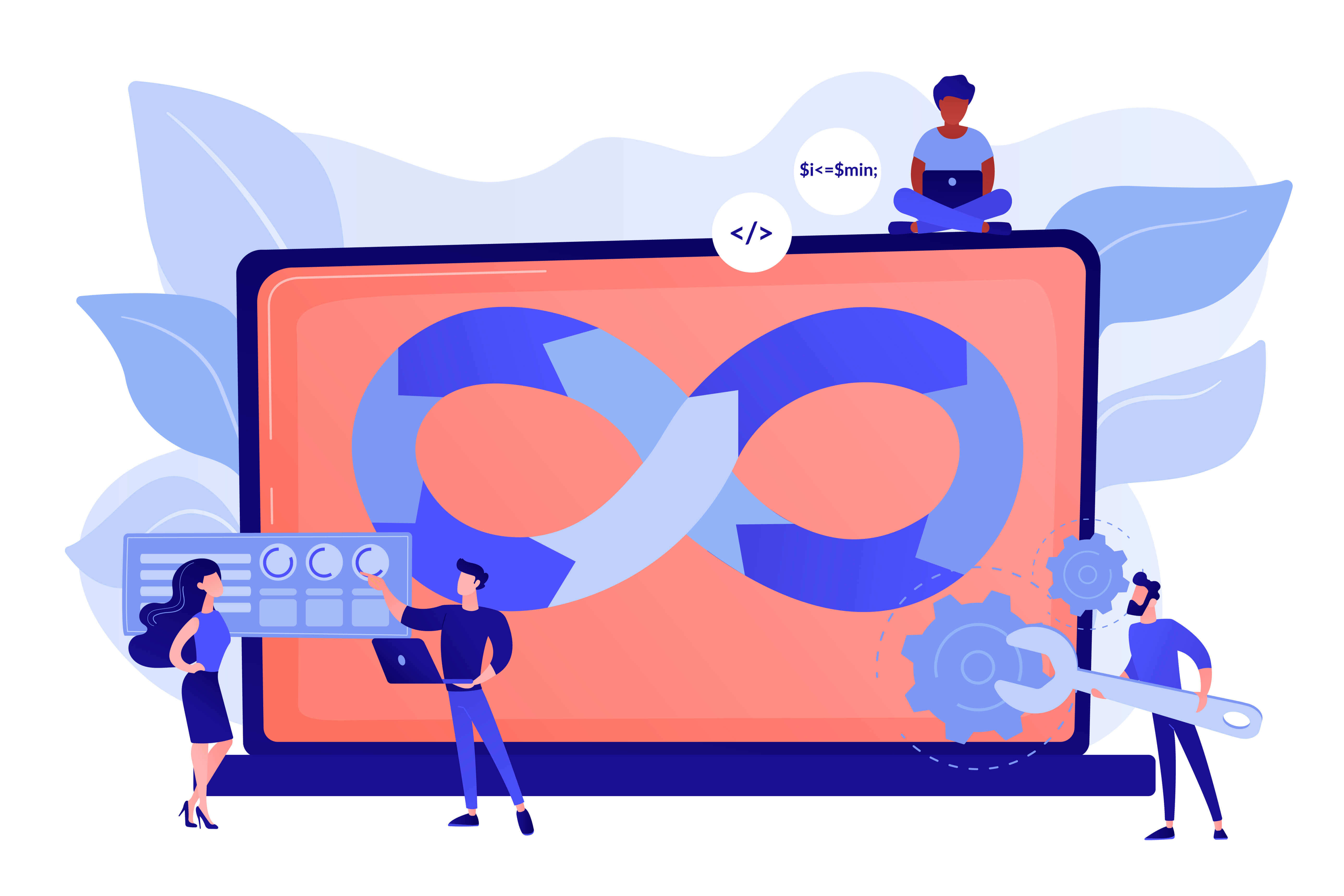 DevOps mechanizes and stabilises the methods for architecture deployment where achieving innovation is faster with enhanced running efficiency, effective deployment quality and more time to target on business goals.
Our DevOps team offers solid source control and flexibility in cloud computing, and automate analysis for seamless execution of processes.
Our experts share the common methods and work leveling principles and frequent delivery of value for the best business achievements. Works environment needs us to experiment without request.
We run tests on a frequent basis to avoid all the failures and rollbacks like incidents, and review their work regularly for frequent enhancement.
With fine-tuned & cutting-edge service architecture, we are competent to gain quick mean-time to recovery for businesses.
Who we are
At "Benthon Labs" we believe the most critical thing that a company can do to survive in the post-digital age is to nurture its employees. Choosing team-building strategies emphasize integrity, honesty, teamwork and communication. However, we believe that each individual should be rewarded based on their contributions, be trusted for their experience, and be offered an employee-friendly environment.

Consulting Services
Make the best-of-class E2E DevOps consulting services from our professionals.


Managed Services
You can take optimum use of Cloud-hosted DevOps services, hassle-free.


Infrastructure Automation
As a trusted DevOps service provider, we offer software infrastructure automation support to pace your IT operations.


Configuration Management
We offer an extensive management of tools for fastening issue fixes and maintaining agility.

DevOps Expertise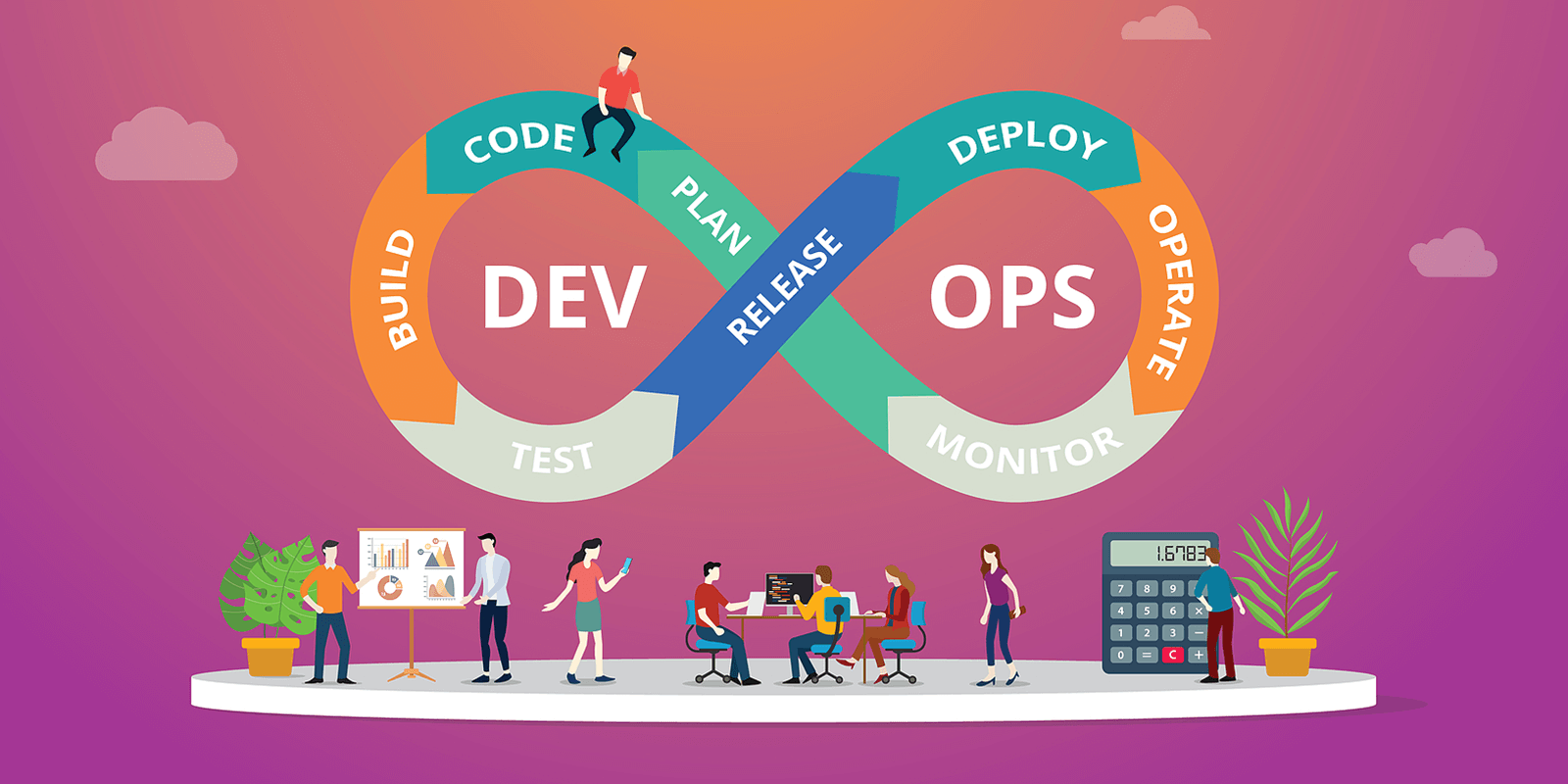 Our teams share the common objectives and work leveraging lean principles and continuous delivery of value for the best business outcomes. Works culture requires us to experiment without request.
DevOps automates and standardizes the processes for infrastructure deployment within an enterprise where they can achieve innovation faster with improved operational efficiency, better deployment quality and thereby more time to focus on business objectives.
Our teams run tests frequently to minimize the incidents of failures and rollbacks, and review their work regularly for continuous improvement.
Our DevOps experts provide strong source control and elasticity in cloud computing, and automate monitoring for flawless execution of processes.
Our Success Stories,
The Work We Did For Our Happy Clients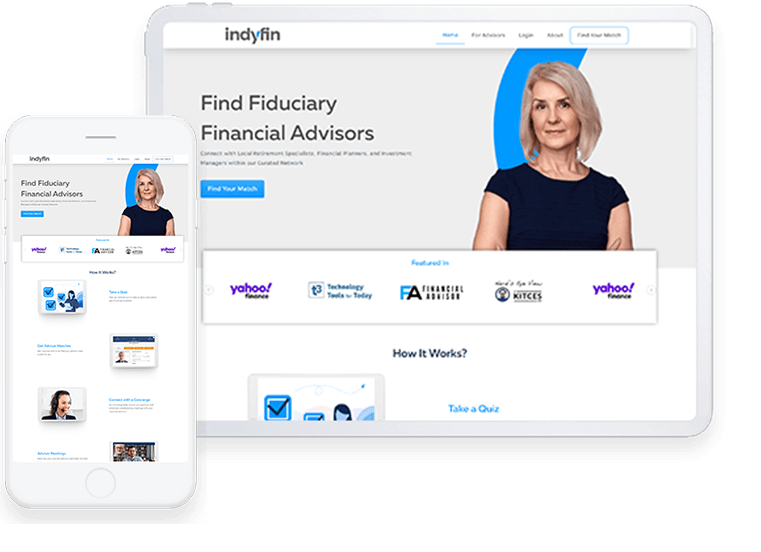 INDYFIN
A Robust Financial Advisor Matching Solution
Learn how we developed a financial advisor matching platform to digitize processes and create a curated network & connection between Local Retirement Specialists, Financial Planners, and Investment Managers.

Team
10+ people

Period of Collaboration
2019 - present

Client's Location
USA
SAKEWIZ TOURISM
Explore Breweries and Sakes in Japan
Sakewiz came with the concept of "Connecting the world with sake" in the hope of spreading sake to the world. Sake is a wonderful product that can be proud of in the world and symbolizes Japanese food culture.

Team
10+ people

Period of Collaboration
2019 - present

Client's Location
JAPAN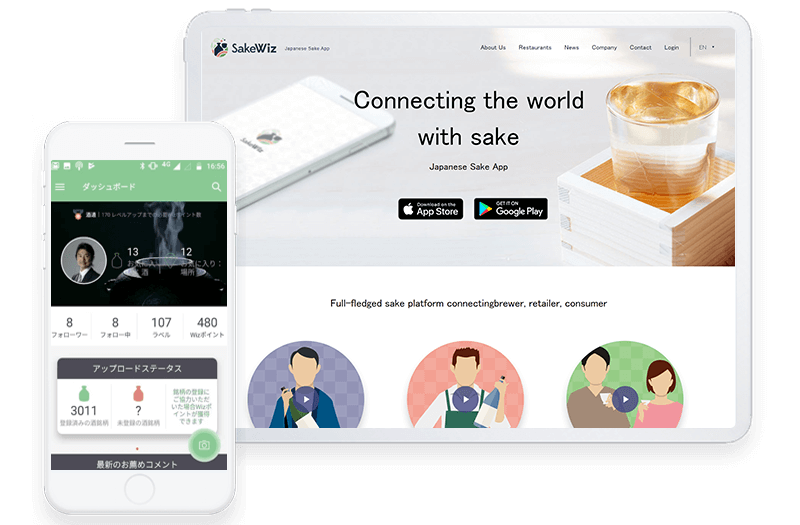 Want to discuss your next Project?
Our business operates on two models: clients can engage an in-house team to develop solutions, or they can hire Resource(s) as augmentation.