INTERNET OF THINGS (IoT) DEVELOPMENT COMPANY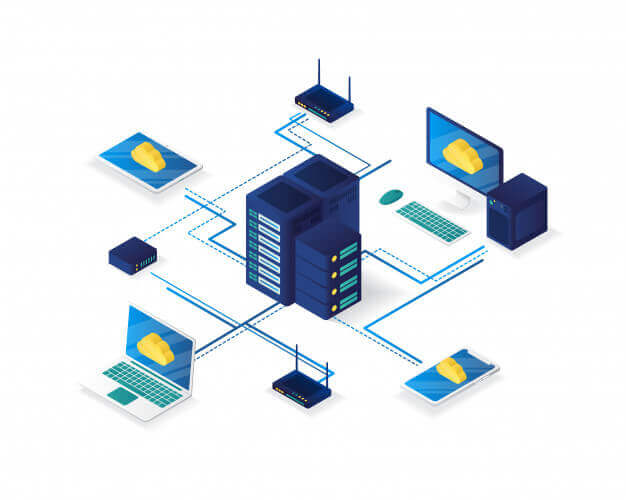 We focus on filling the gap between the real and digital world. We offer our clients with the most creative and easy-to-run IoT environment.
We offer Internet of Things (IoT) services that organize their processes and get optimum profits.
Our IoT experts have successfully face-off all the challenges associated with bringing end-to-end digital solutions to the corporate world.
With the knowledge and expertise, our team ensures that you will get the unmatchable and innovative IoT solution that helps you to reach a vast market expansion with a pace and attain your desired objectives.
Who we are
At "Benthon Labs" we believe the most critical thing that a company can do to survive in the post-digital age is to nurture its employees. Choosing team-building strategies emphasize integrity, honesty, teamwork and communication. However, we believe that each individual should be rewarded based on their contributions, be trusted for their experience, and be offered an employee-friendly environment.

IoT Consultancy
We make sure that our clients get fully professional and on-point advice.


IoT App Development
We offer the service to work on the best and trending technologies.


IoT Wearable Development
We are delivering higher connectivity solutions by bringing IoT and Wearable app development services closer.


IoT Support & Maintenance
We offer the best quality assurance tools to provide you with bugless IoT services

Domain Expertise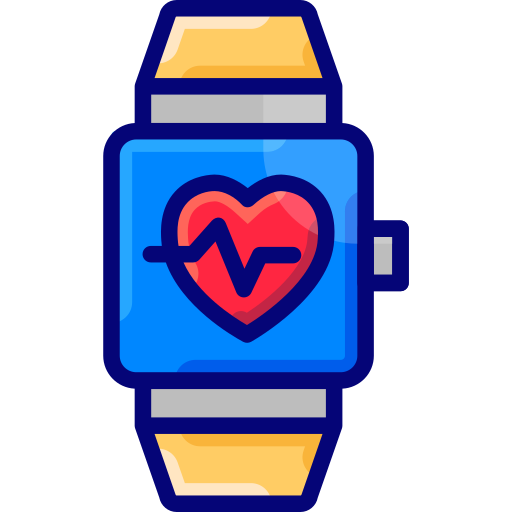 Smart Wearables​​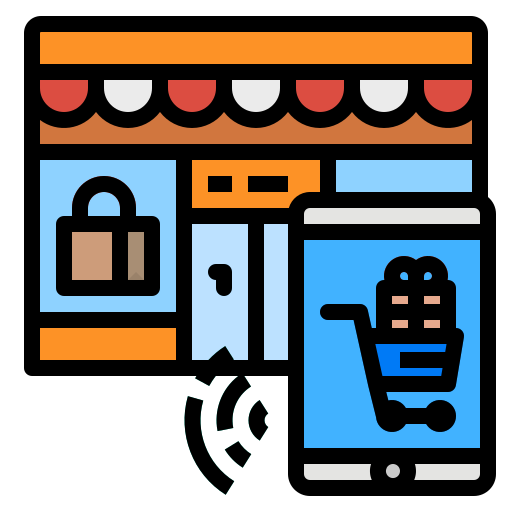 Smart Retail​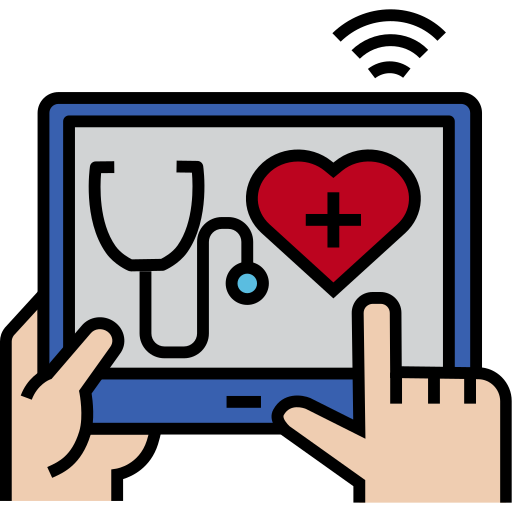 Healthcare IoT​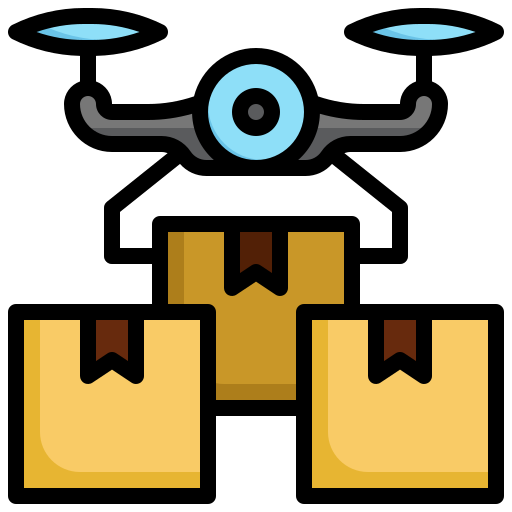 Smart Logistics​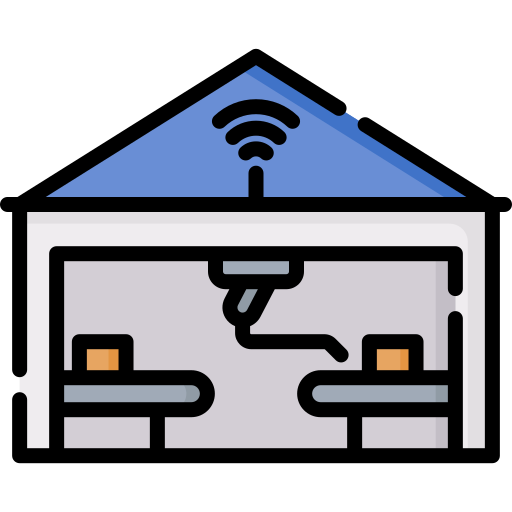 Smart Factory​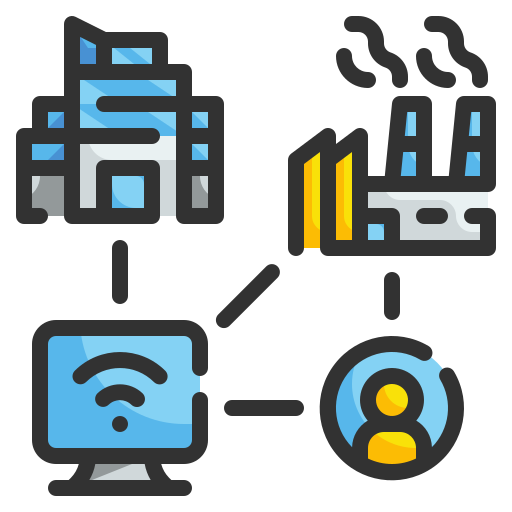 Consumer IoT​​
Our Success Stories,
The Work We Did For Our Happy Clients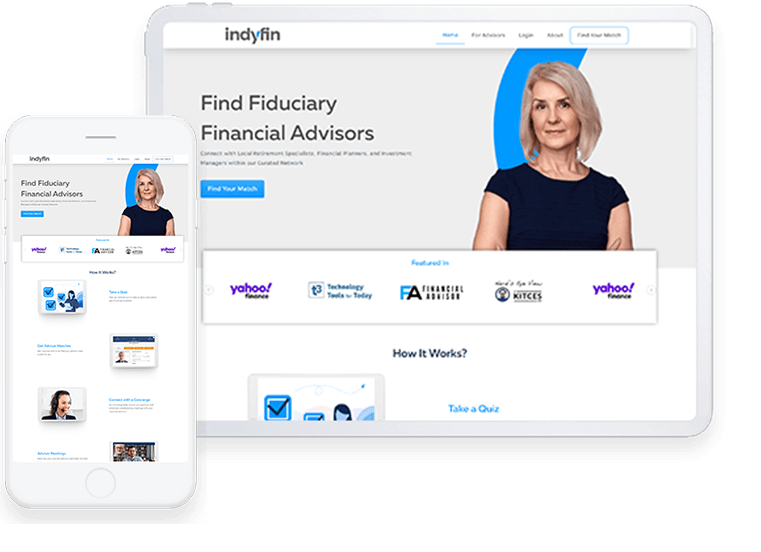 INDYFIN
A Robust Financial Advisor Matching Solution
Learn how we developed a financial advisor matching platform to digitize processes and create a curated network & connection between Local Retirement Specialists, Financial Planners, and Investment Managers.

Team
10+ people

Period of Collaboration
2019 - present

Client's Location
USA
SAKEWIZ TOURISM
Explore Breweries and Sakes in Japan
Sakewiz came with the concept of "Connecting the world with sake" in the hope of spreading sake to the world. Sake is a wonderful product that can be proud of in the world and symbolizes Japanese food culture.

Team
10+ people

Period of Collaboration
2019 - present

Client's Location
JAPAN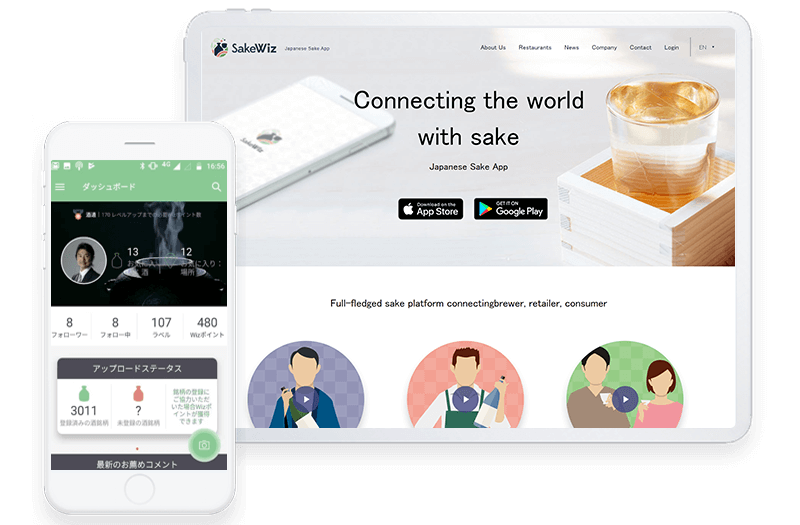 Want to discuss your next Project?
Our business operates on two models: clients can engage an in-house team to develop solutions, or they can hire Resource(s) as augmentation.