Who we are
At "Benthon Labs" we believe the most critical thing that a company can do to survive in the post-digital age is to nurture its employees. Choosing team-building strategies emphasize integrity, honesty, teamwork and communication. However, we believe that each individual should be rewarded based on their contributions, be trusted for their experience, and be offered an employee-friendly environment.
60+
Successful Projects Delivered.
98%
Client satisfaction and referrals.
Meet our Leadership Team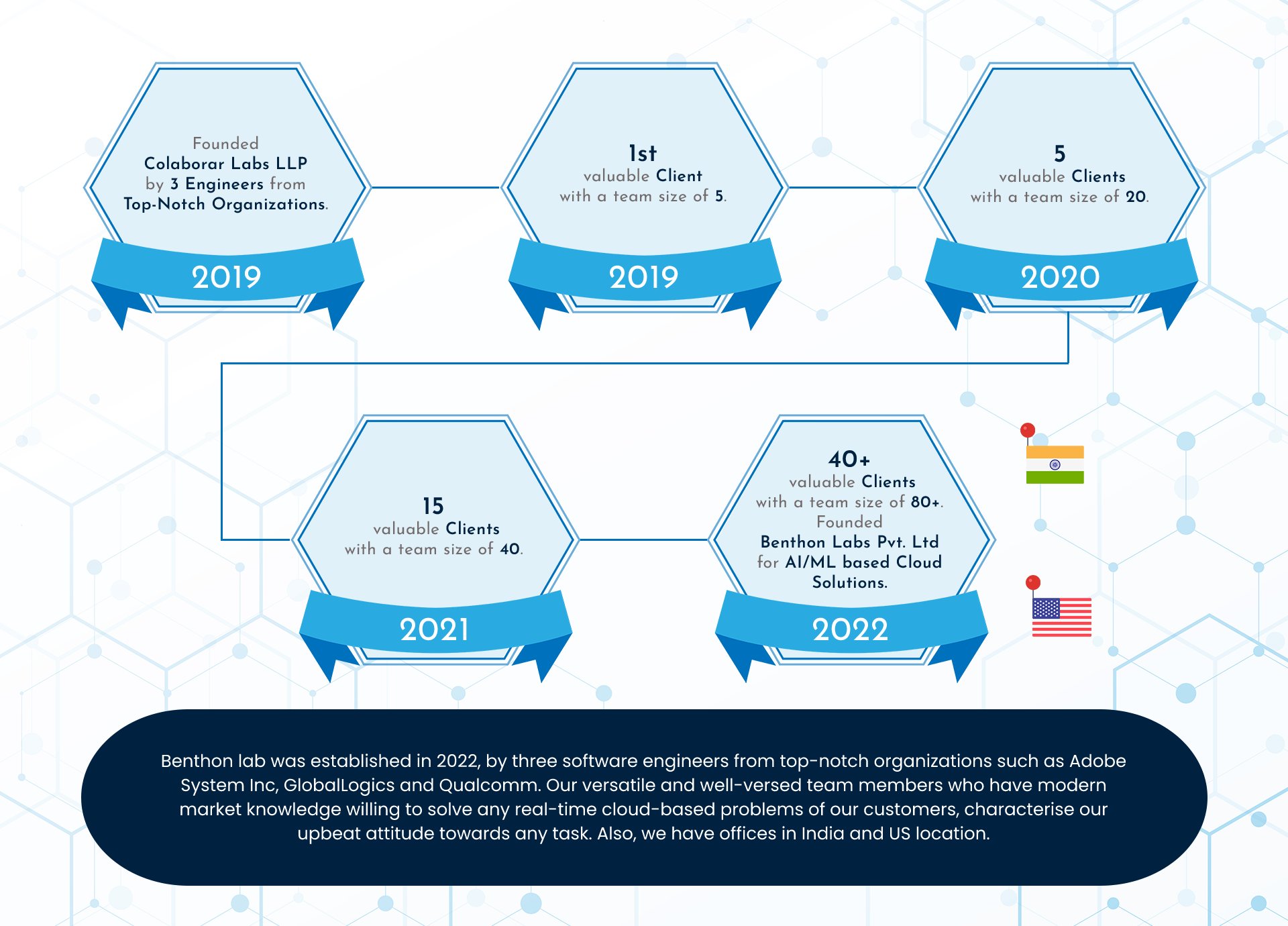 Benthon Labs enjoys building large-scale distributed systems that are highly scalable and durable. Creates Multi-Cloud, Mobile solutions for today's major corporations and start-ups using cutting-edge technologies.
We establish an effective team, considering each member must have the powerful vision, soundest communication skills, and willingness to grind together to achieve the business goals.
Benthon Labs believe in Customer-centric approach and have a vision of willingness for a non-countability of future goals. Also, in order to provide consistent returns to our stakeholders, we value their long-term objectives and provide them with consistent value.
As a pool that leverages emerging technology and tools, Benthon Labs embrace the idea of meeting people with different knowledge and backgrounds. 
We want to be the best, in the eyes of our clients and team members. To become the most desired software development company by combining insight, exceptional service quality, and innovation to help businesses achieve long-term success.
Benthon Labs have an acute vision of understanding our customer's requirements, and the strength of the company is in understanding our client's needs, delivering reliable solutions, strategic planning, and staying true to the core which leads to willingness for a non-countability of future goals.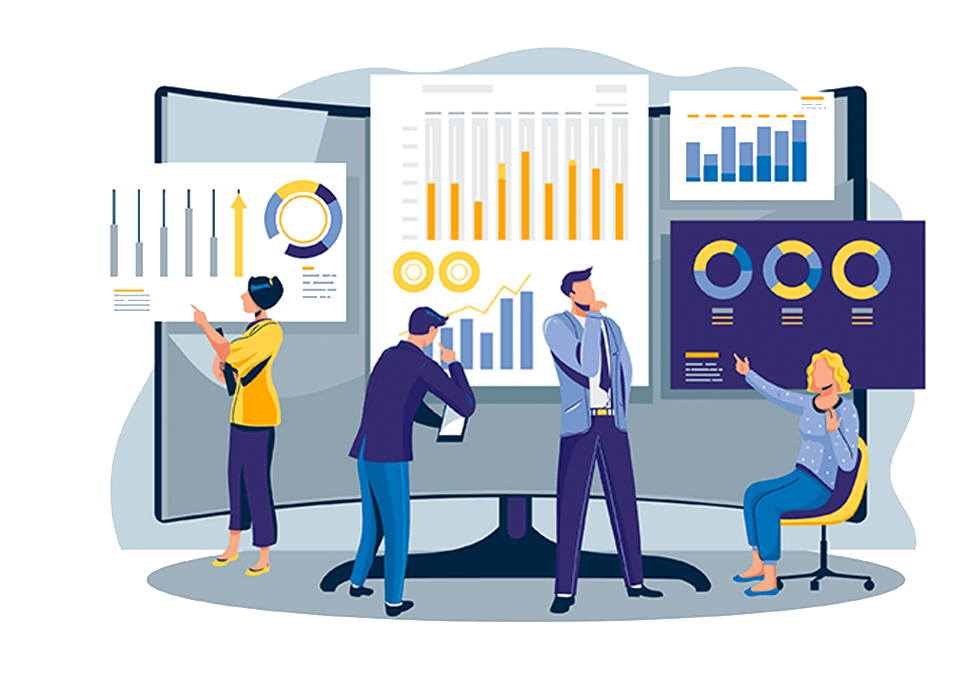 Get the latest engineering Blog delivered straight to your inbox
Our business operates on two models: clients can engage an in-house team to develop solutions, or they can hire Resource(s) as augmentation.