AI & ML Solutions Provider.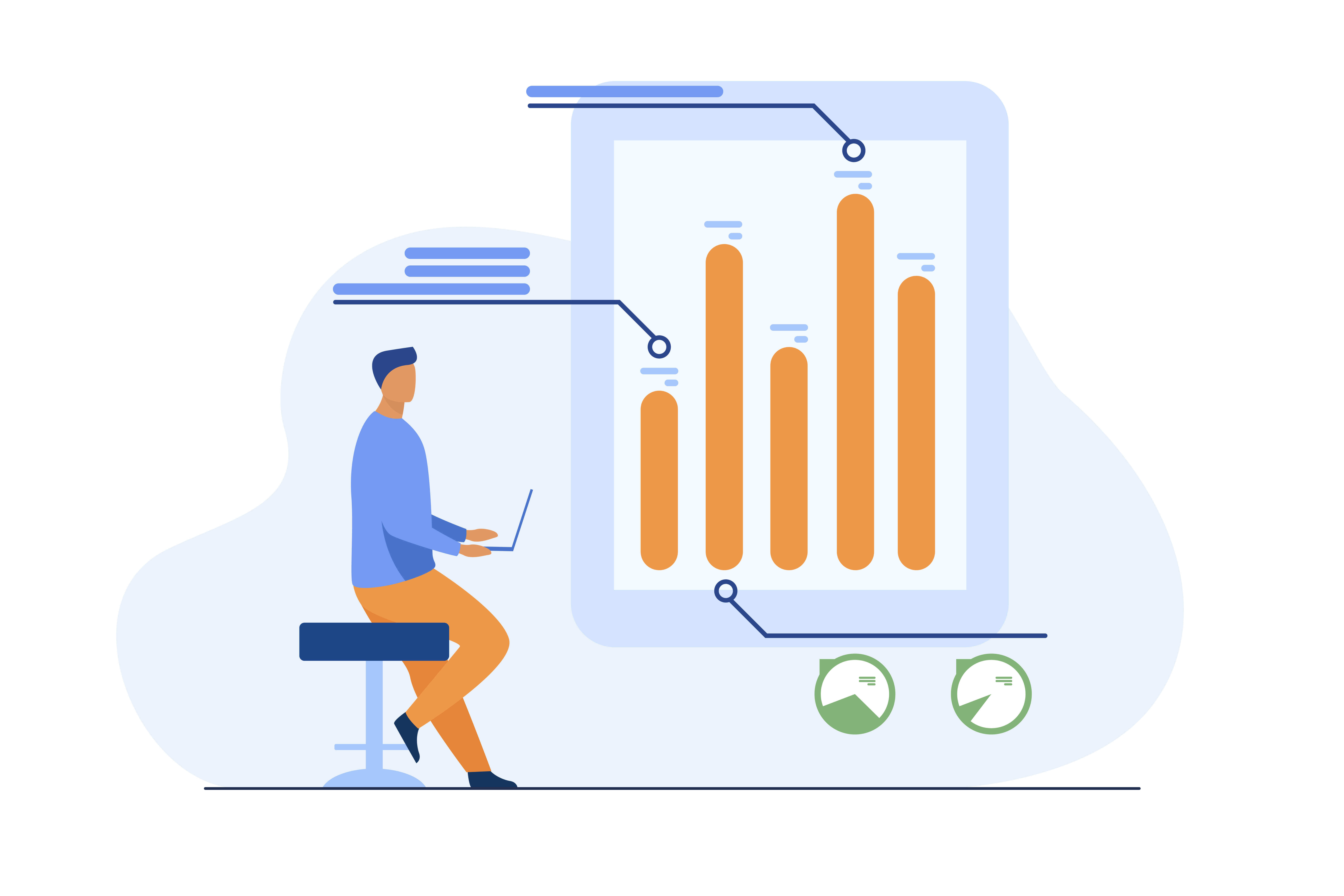 Analyze: Our players deeply understand and evaluate the data like pictures, videos, audios and unstructured text.
Grasp: Follow machine learning process for improving significant skills and accomplishing the goal of your apps and system.
Logic-oriented: Our problem-solving approach involves on-point evaluation, logics, inference and simulations to get required results.
Interact: Develop futuristic layouts like chatbots that can flawlessly and smoothly interact with the end-users.
Who we are
At "Benthon Labs" we believe the most critical thing that a company can do to survive in the post-digital age is to nurture its employees. Choosing team-building strategies emphasize integrity, honesty, teamwork and communication. However, we believe that each individual should be rewarded based on their contributions, be trusted for their experience, and be offered an employee-friendly environment.

Process Mechanization
Enhance serviceable efficiency by leveraging analytical technology with quicker and on-point decisions.


Artificial Intelligence
We insight artificial intelligence revoluting from the existing systems to futuristic systems that itself think


Knowledge-based domain systems
Dig a huge lot of data to generate leads, amend workforce & grow your business.


AI as a Service
Iot deployments are pocket-friendly, construct business processes, create new earning streams, and make clients happy.

Domain Expertise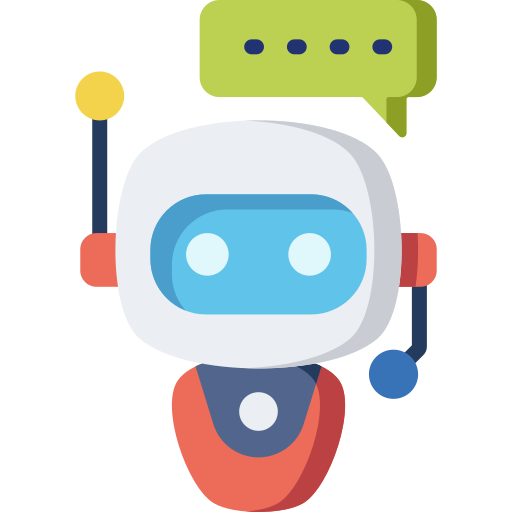 Chatbots
Create smooth-running eye-catching chatbots that answer your customers' questions by providing quick and quite-accurate responses that enhance sales and save cost.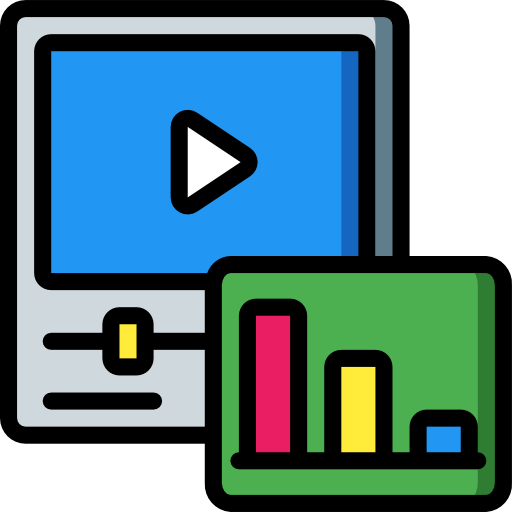 Video Analytics
Partly-automated human controllable solutions that will be useful for face detections, person tracking and video analytics for CCTVs and vehicle detection.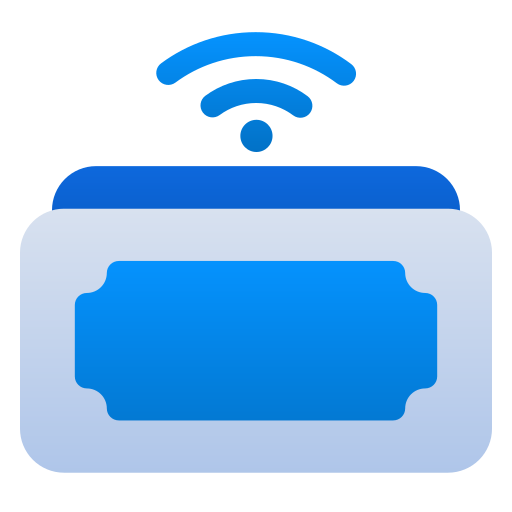 Smart Kiosk
Smart kiosk solutions with AI for improving retail experience by prevailing quick and reliable options for scanning items that check all the possible related facts.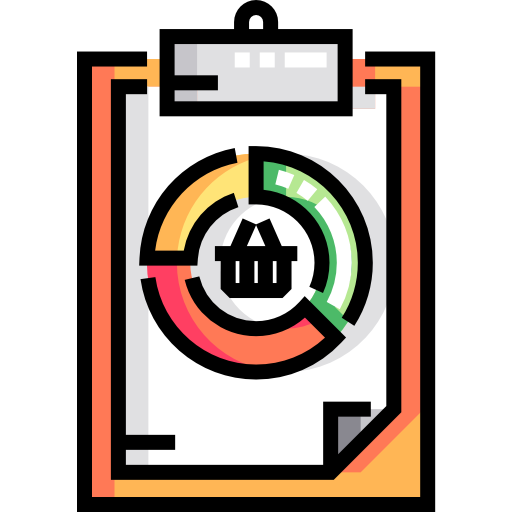 Retail Analytics
Our creative retail analytics platforms leverage advanced AI technologies such as BLE/Beacon, GPS tracking, mobility analytics, and Iot to fast-pace growth.
Our Success Stories,
The Work We Did For Our Happy Clients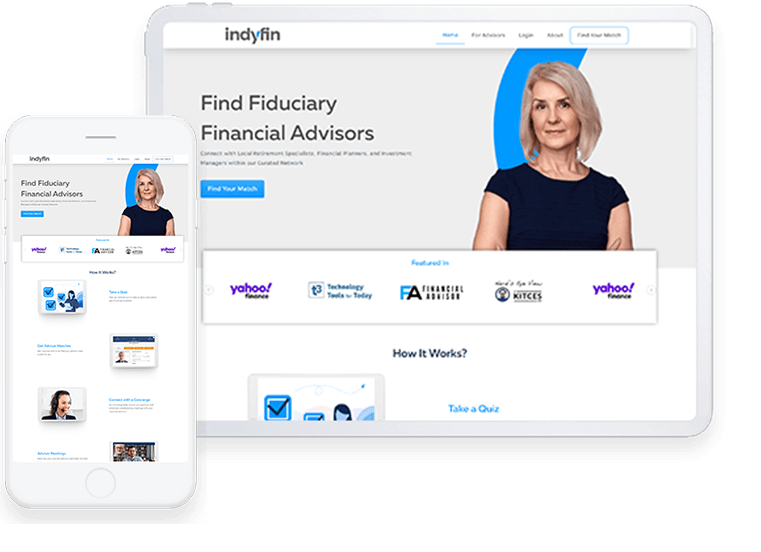 INDYFIN
A Robust Financial Advisor Matching Solution
Learn how we developed a financial advisor matching platform to digitize processes and create a curated network & connection between Local Retirement Specialists, Financial Planners, and Investment Managers.

Team
10+ people

Period of Collaboration
2019 - present

Client's Location
USA
SAKEWIZ TOURISM
Explore Breweries and Sakes in Japan
Sakewiz came with the concept of "Connecting the world with sake" in the hope of spreading sake to the world. Sake is a wonderful product that can be proud of in the world and symbolizes Japanese food culture.

Team
10+ people

Period of Collaboration
2019 - present

Client's Location
JAPAN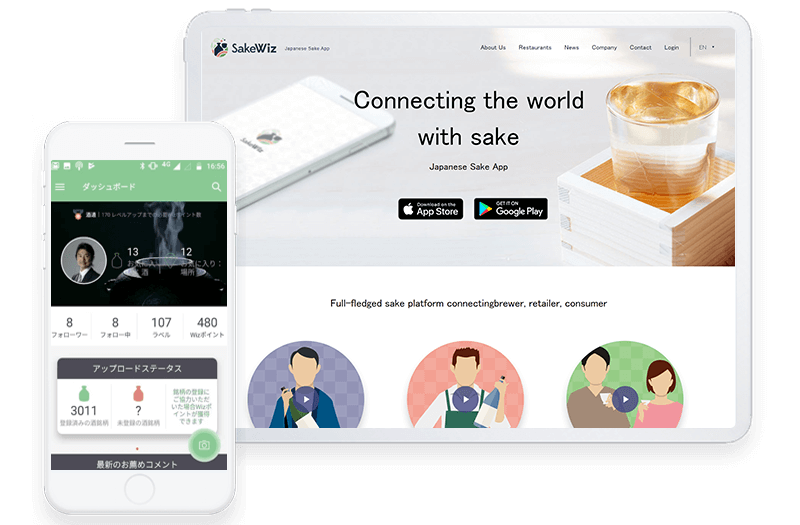 Want to discuss your next Project?
Our business operates on two models: clients can engage an in-house team to develop solutions, or they can hire Resource(s) as augmentation.