Bring your cloud future into focus
With our deep data and cloud expertise.
500
Use cases fueled by 30+PB data and 8000+ data feeds on a unified platform.
40%
Leaner organization with a hybrid data lake house and future-ready analytics platform.
120+
Billion queries/day across 16M domains, serving ~10% of global internet traffic.
Our Success Stories,
The Work We Did For Our Happy Clients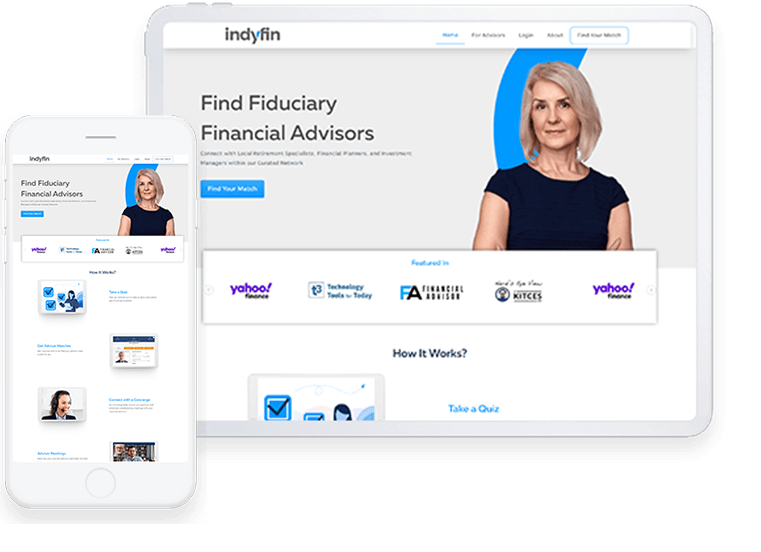 INDYFIN
A Robust Financial Advisor Matching Solution
Learn how we developed a financial advisor matching platform to digitize processes and create a curated network & connection between Local Retirement Specialists, Financial Planners, and Investment Managers.

Team
10+ people

Period of Collaboration
2019 - present

Client's Location
USA
SAKEWIZ TOURISM
Explore Breweries and Sakes in Japan
Sakewiz came with the concept of "Connecting the world with sake" in the hope of spreading sake to the world. Sake is a wonderful product that can be proud of in the world and symbolizes Japanese food culture.

Team
10+ people

Period of Collaboration
2019 - present

Client's Location
JAPAN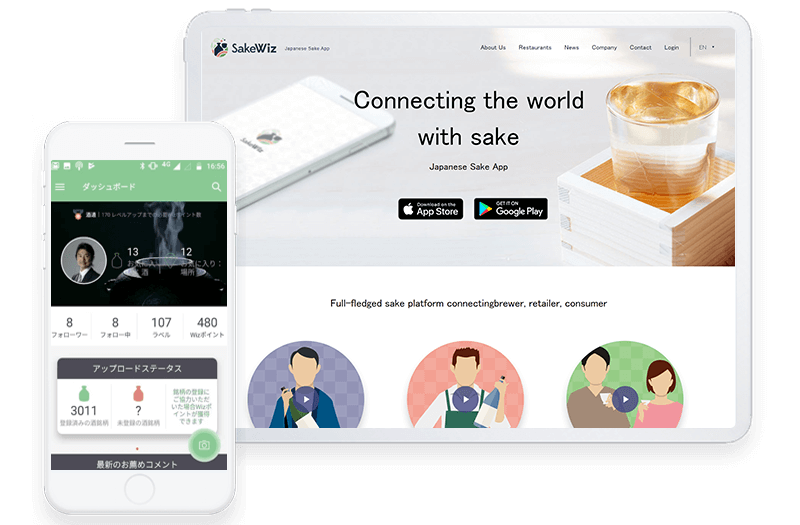 See, What Our Clients
Said About Us!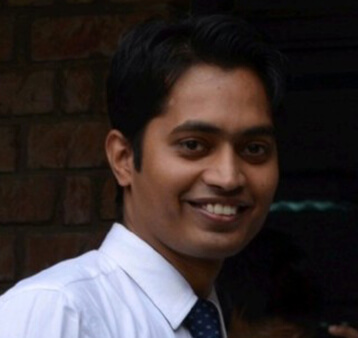 Set of people ready to get the job done. They also have a strong bench of Developers who can address the most complex problems. We are completely satisfied with the team, they have solved our problems with great solutions. We will recommend Benthon Labs to all those people who want a good company to work with.
Pradeep Singh
Co-Founder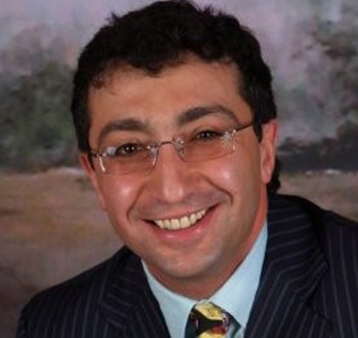 We've worked with Benthon Labs on a number of projects over the years and every time we were extremely happy with the quality and timeliness of the delivered apps. These guys know what they are doing and do not require hand-holding. Thank you
Alex Ganelis
Director & CTO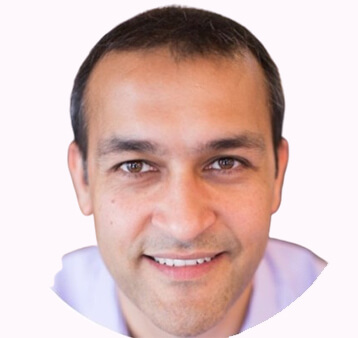 Benthon Labs went above & beyond all expectations! I would highly recommend their company for tremendous solution development. Their entire team was phenomenal to work with. They were professional, their communication was amazing, their work was excellent, their ability to stay on time was great & on budget was perfect.
Akshay Singh
President & CEO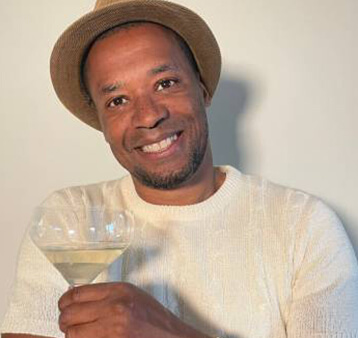 Benthon Labs has an amazing team of amazing people who work hard, have excellent communication & care just as much about my development as I did! It was truly great working with their team & they'll definitely be staying on to continue developing the platform along the way as we grow!
Jay Evans
President & CTO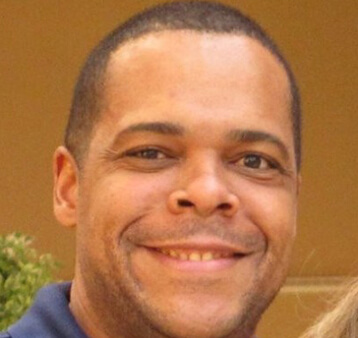 Benthon Labs is cost effective. Wise in the commitment to deadlines. the credibility of the company is retained on the basis of work done till now. The application was launched as per Milestone plan shared and committed. USP of Company is Free Wireframing and 100% Money Back Guarantee. We will surely work in future. Thanks.
Ken Rolle
CEO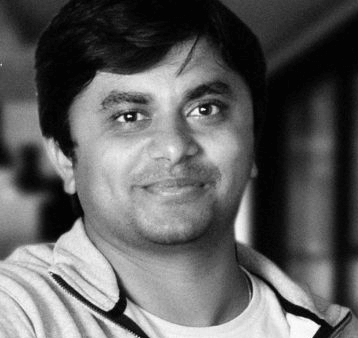 Benthon Labs delivered our web-based project and we enjoyed working with their team. Communication was top-notch, they met deadlines, and their team was very forthcoming about timelines and costs. We enjoyed working with the team and will likely work with them again in the future.
Yuvraj Singh Shaktawat
Senior Director - Engineering Products

Business solutions

SaaS Development Services
If you're building personalised service-based software from scratch, we are happy to build a core-functionality based system, fully-customised and easy to integrate with clients' business processes.

End-to-End Business Solutions
We design and develop a pocket-friendly and easy-to-operate ecosystem to check-box all End-2-End business solutions.

Digital Transformation
We help you in transforming your business digitally by preparing a concrete architecture. We execute the best automated and optimised solutions to create advantages over your competitors.
Awards and certifications